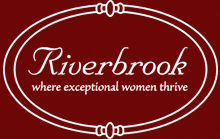 News and Events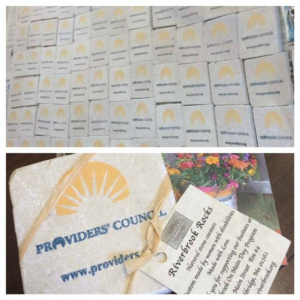 Special Delivery from Louisa!
At Riverbrook on Main, craftswomen create hand-stamped natural stone coasters in a variety of patterns, including custom designs for customers who place special orders. We were very busy during the month of October stamping custom coasters for the Massachusetts Council of Human Service Providers for their annual conference. Of course, the Provider's Council is located in Boston, and that's a long way to travel to make a delivery! The solution: Riverbrook would deliver the coasters to the Association for Community Living in Springfield, where someone from the Provider's council would be able to pick them up during an upcoming visit. Riverbrook resident Louisa, who made the trip as Riverbrook's ambassador, wrote about the experience:
"I went to Springfield with JeriLynne Frankenhoff and Anne Roy to bring over the 150 coasters to the Community Living Association. I was a little nervous and a little shy at first, but it turns out that I didn't have to say much. The only thing I had to do was listen and help with the coasters. After that we went to the Luxe Burger Bar place for lunch. It was the most beautiful and wonderful day!"
Thank you to the Provider's Council for the order! To place a custom order for your business, contact us.
---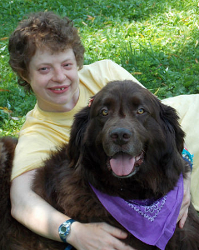 Paws for Possibilities: A Stunning Success!
Thank you to everyone who turned out to support Riverbrook's charity dog walk, Paws for Possibilities! Thanks to the generosity of our walkers, their friends and family, and our business sponsors, we were able to raise over $20k for Riverbrook's unique and important programs for women with disabilities. Despite the unseasonably cool weather, the turn-out was terrific! The crowd warmed up by walking from the residence through downtown Stockbridge and back, much to the delight of dog-loving shoppers and people driving by. Music, competitions, a K9 demonstration and a delicious lunch made by Riverbrook's head chef rounded out the day, and each pup left with a gift bag full of goodies. Stay tuned for news about next year's event!
---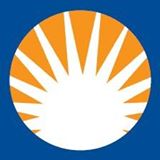 Riverbrook wins Peer Provider Award
The Massachusetts Council of Human Service Providers awarded Riverbrook the Peer Provider Award on November 17th at the Providers' Council annual conference in Boston! We were nominated by our peer provider organizations. The award is a tremendous honor and a testament to the hard work and dedication of our staff and administrators. Thank you all for your support!
---
Miss Hall's Horizon Program at Riverbrook
Each year, students from Miss Hall's School in Pittsfield join us at Riverbrook as part of the Horizons program. Summer Sutton and Phoebe Spare spoke to the Miss Hall's alumnae magazine about their experience working with Riverbrook's day program.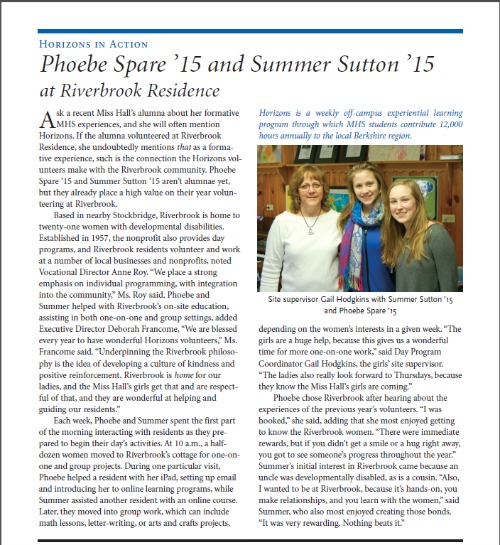 ---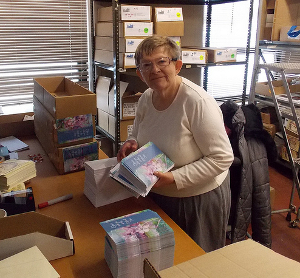 Good Work at Riverbrook
"Everyone has been made for some particular work, and the desire for that work has been put in every heart." -- Rumi, 13th Century poet, theologian and mystic
Helping women with intellectual disabilities find fulfilling work in the community is an important part of Riverbrook's day program services. A recent report by Gallup and Special Olympics revealed that only 34 percent of people with intellectual disabilities are currently employed, and many are paid well under minimum wage.
At Riverbrook, every woman who wants paid employment is given the opportunity for meaningful work at no less than minimum wage. Read more about our employment program.
---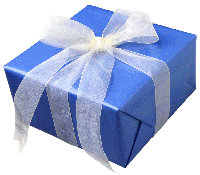 Shop Amazon, Support Riverbrook
Now your Amazon purchases can help support Riverbrook! Just do your shopping through their new program, Amazon Smile, and 0.5% of each purchase will be donated to Riverbrook. Visit smile.amazon.com to sign up, or click here for more detailed instructions.
---
A Year at Riverbrook
Each year at Riverbrook brings new experiences, challenges and joys. We often wish you could be here with us to see the triumphs of these remarkable women, but because that isn't always possible, we put together this video to give you a taste of a year at Riverbrook.
---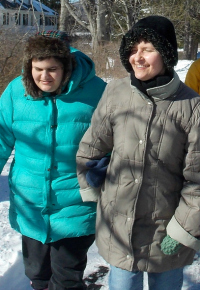 Baby It's Cold Outside...
Just ahead of what's expected to be one of the coldest winters on record, we've learned that Riverbrook needs new heating systems. Help us keep Riverbrook warm and comfortable by making a donation today!
---
---
Like Riverbrook on Facebook for photos, videos, news and more!
---
Help Spread the Word!
If you know someone who would be interested in the unique and innovative work being done at Riverbrook, please consider pointing them to our website and encouraging them to join our email list. The endorsement of our committed community is our best publicity!