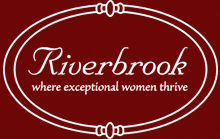 From My Window -- Winter, 2012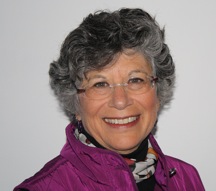 Joan Burkhard, Executive Director
Come gather round people, wherever you roam…for the times, they are a-changing… Bob Dylan, 1964, my last year of high school. Folk music told the stories of the country's romance with peace and free love. I was young and idealistic, seeking my way to "make a difference." I imagine that was true for many of you, as well.
Making a difference every day could be the theme song for Eunice Ross, Riverbrook's Residential Director for two decades. With her wonderful dry wit, she managed difficulty, tears and too many baths to count. She soothed ruffled feelings, celebrated everyone's birthday with breakfast at Friendly's and was steady as a rock: Choruses of "Eunice is here!" began at one o'clock when she arrived. She is a woman who kept her word, encouraging everyone with a clear understanding of the responsibility she held as part of a caring team.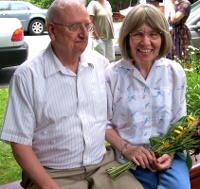 But the times they are a-changing. In an unimaginable move, which single handedly closed the Great Barrington Friendly's (truly) Eunice decided to retire at the end of December. So, gather round people wherever you roam and from the many corners of the Riverbrook universe, help to send Eunice our wishes for peace and love.
With thanks to Bob Dylan…
Joan Burkhard, Executive Director