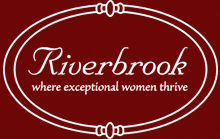 News and Events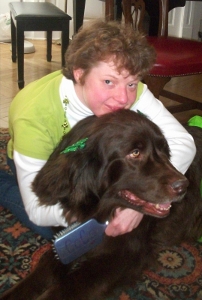 Pet Therapy Program Launches
Meet Riverbrook's newest team member! Coco Chanel is a beautiful and calm chocolate Newfoundland dog whose visits to Riverbrook leave residents feeling relaxed and uplifted. Coco and her owner, staff member Abbey Hanley, are working towards Therapy Dog Certification with help from residents Carlina, Katie and Josephine. Once they have completed their training, the group will be able to visit nursing homes, hospitals, libraries and schools to provide therapy dog services.
The animal therapy program, along with Riverbrook's established dog walking program and new opportunities for care-based vocational activities (diet, play time, vet visits and grooming) will comprise Riverbrook's new pet project, Roverbrook. Residents and staff alike are glad to welcome Coco to the Riverbrook family!
---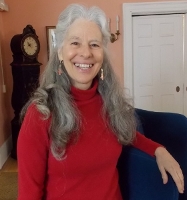 The Sound of Music at Riverbrook
Riverbrook is pleased to welcome new music educator Bonnie McCubbin! Bonnie is a certified music teacher whose training includes a Master's Degree in Vocal Performance, a Bachelor's Degree in Violin and a Professional Diploma in Voice Movement Therapy. She is a music and art teacher at the St. Stanislaus Kostka School in Adams, MA as well as a music teacher at the Berkshire Music School in Pittsfield. Since 1980 she has worked with children and adults with developmental disabilities and is "dedicated to enriching the lives of people through joyous music making!"
Riverbrook residents and staff hosted a party in March for Jessica Roemischer, our former Music Educator, who is moving on to new creative endeavors. We wish her great success, good health and happiness.
---
A Volunteer's Experience
Alison Atlas, from Becket, has been a volunteer at Riverbrook for more than seven years. Every Tuesday she and Kate Ryan and Susan Booth spend time together and she recently explained why it's such a unique experience. Read more...
---
We've Got Work to Do!
Riverbrook's successful vocational day program is opening its doors to women and men with developmental disabilities.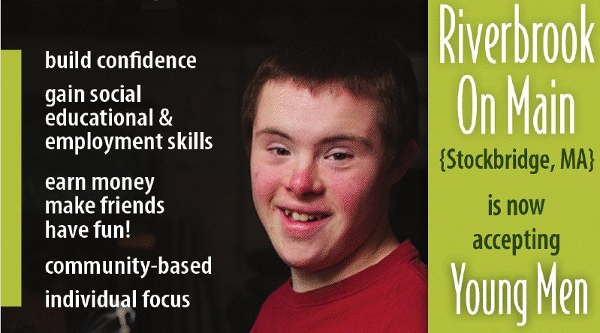 ---
Riverbrook is featured in the March 2013 issue of Exceptional Parent Magazine! Click here to see more.
---
Winter in the Berkshires is magical, and Riverbrook women know it! We've put together a photo gallery to give you a glimpse of how we've spent these chilly winter months here on Ice Glen.
---
Happy New Year from Riverbrook
Each year at Riverbrook brings new experiences, challenges and joys. We often wish you could be here with us to see the triumphs of these remarkable women, but because that isn't always possible, we put together this video to give you a taste of a year at Riverbrook. Here's to a happy, healthy and prosperous New Year!
---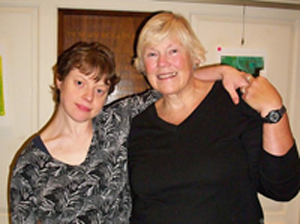 Resident Katie Flynn featured in one-woman art show
"Hi, I'm Katie, the artist."
That's how Riverbrook resident Katie Flynn greeted visitors at the opening reception of her one-woman art show at the Stockbridge Public Library on Sunday, September 30th. Working one-on-one with local artist Janice Sheilds, Katie has developed and honed her creative skills and produced a wide range of artistic works, from stunning photographs and paintings of Riverbrook's community garden to colorful and creative models of spaceships and aliens. Read more...
---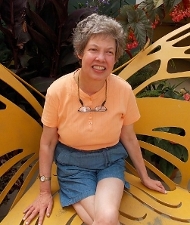 Opportunity, Community,
Respect & Safety:
Join us as we strengthen our core values and celebrate Women Without Boundaries!
---
---
Like Riverbrook on Facebook for photos, videos, news and more!
---
Help Spread the Word!
If you know someone who would be interested in the unique and innovative work being done at Riverbrook, please consider pointing them to our website and encouraging them to join our email list. The endorsement of our committed community is our best publicity!