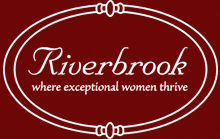 Join Our E-Mail List
Always be the first to know about what's going on at Riverbrook Residence! Sign up for our e-mail list and join our extended community. Your connection with Riverbrook will help us spread word about the special place that Riverbrook really is!
We never share your name with anyone and you can unsubscribe at any time.